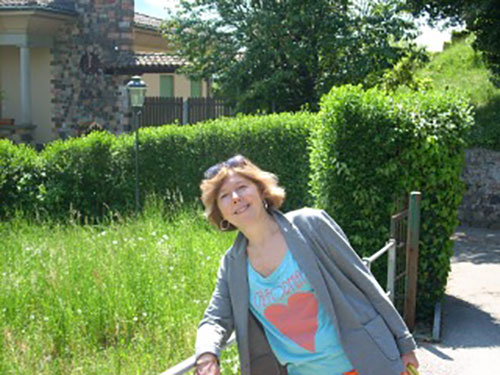 Who is Dr. Giulia R. Ibry?
Since twenty years the "Studio" provides professional help, building the therapy on the patientt's needs.
The first meeting is free. Individual and couple therapy.
Doctor Giulia Remorino Ibry is specialised in Psychotherapy, Short term therapy and Cultural Adjustment. She is Court appointed psychologist at the Milan Court of Justice for issues involving children and families during the legal separation and the divorce.
New Service
This is a new service offered by Studio Ibry to those Psychotherapists who have just arrived in Italy or to those therapists who wish to work abroad:
A bi­lingual team (anglo­italian) will supply you with complete information and tools for your professional career.
Part of the team are: a pshychotherapist, an American counselor, a psychologist and a British psychopedagogist.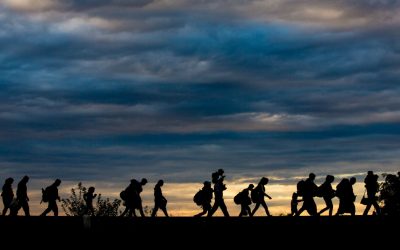 HOW TO TURN A DIFFICULT ENCOUNTER INTO A NEW AND RICH EXPERIENCE FOR BOTH PARTS. My goal in this presentation is to identify guidelines which might help my colleagues involved in a multi-cultural therapy experience. What I will say is part of my professional...
Dr. Giulia R. Ibry – Psychotherapist
via Giuseppe Frua 20
Milano (MI)
Tel. 348.7648464 / 024694911
giulia_remorino@tiscali.it
PIVA 0099887766